Solving complex electrical construction and service challenges.
Our culture of ingenuity, diversity, and sound business practices encourage accountability and transparent communication. You can count on IME to solve unique challenges with agility and integrity. 
In-house BIM
& Fabrication
Technology and innovation
IME has an ongoing focus on strategic automation, business intelligence, and transparent group communication through digital innovations.
We'll future-proof your project by using cutting-edge technologies, including: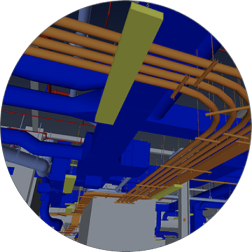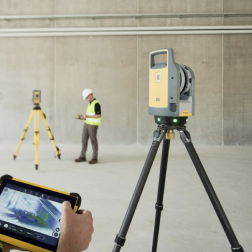 Relationships drive our approach to solving complex electrical construction and service needs for our clients. We provide a dedicated point of contact for up-to-date information, including issue transparency and resolution, with real-time communication enabled for every client. 
Safety is a big part of who we are and will always be. We prioritize the safety of our employees, building owners, and tenants through ongoing training, certifications, and risk mitigation processes, which is how we maintain a consistently low EMR safety rating. 
Our dedicated BIM team integrates project groups together visually, coordinating the scope of work for precise project manufacturing. This method for fabrication, scheduling, and materials drives all schedules forward and reduces the potential for rework. 
We employ the best and brightest. Join us!
IME is hiring for several key roles to round out our team.

Evolving technologies, proven partnership. 
Across markets, across the U.S. 

Let's talk about your
needs.